Routes
There are lots of routes to do by car or feet. Everyone goes through beautiful landscapes, gorges, oaks, cherry trees, scrubland areas and pasture. Great areas for bird watching. Some routes are: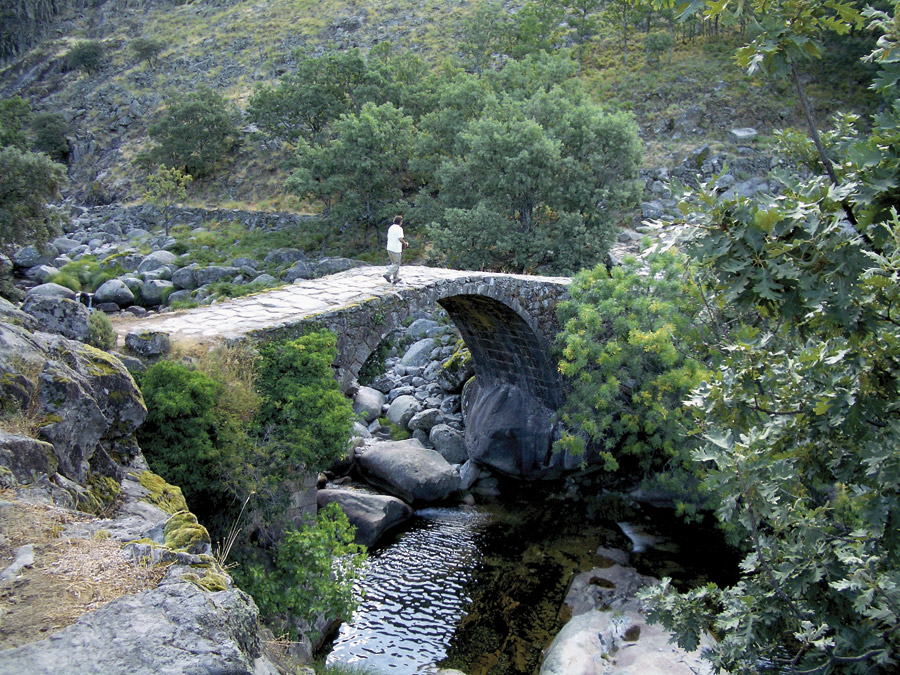 Carlos V route. Jarandilla de la Vera

Dos juntas route. Collado de la Vera

Antiguo camino a Yuste route. Garganta la Olla

Colada de los majadales route. Gargüera

Chorrera de la mora route. Aldeanueva de la Vera

Cuaternos route. Viandar de la Vera

La desesperá route. Arroyomolinos de la Vera.

Boo´s route. Pasarón de la Vera

Las Fuentes route. Robledillo de la Vera.

Yuste route. Cuacos de Yuste.

Los puentes route. Jarandilla de la Vera

Lago route. Jaraíz de la Vera
Link: http://www.comarcadelavera.com/visitanos/naturaleza-activa/rutas
RURAL TOURISM IN CÁCERES
Casasturga Apartments are located 7 Km away from Cuacos de Yuste, where you can find Yuste Monastery. It is a beautiful location where you´ll enjoy a walk in that historical old town. Nearest village from Casasturga is Collado de la Vera, a little village known because its Church has an annual Jubilee.
Some interesting places:
Yuste Monastery, where Charles V died.
German soldiers cemetery, in Cuacos de Yuste.
Espacio Único, a place of culture in full nature. Its owner is a theatre company called Al Badulake, they organize courses, journeys and concerts.
5 towns declared historic-artistic site: Cuacos de Yuste, Pasarón de la Vera, Garganta la Olla, Valverde de la Vera y Villanueva de la Vera.
47 natural gorges with natural swimming pools
Annual Jubilee in Collado de la Vera
LOCAL FESTIVITIES:
There are lots of local festivities in La Vera region. Some of them are: Los Empalaos, in Holly week, in Valverde; Peropalo, in Villanueva de la Vera Carnival and Los Escobazos, in autumn, in Jarandilla. In summer, there are local festivities in every village.
INTERESTING PLACES NEAR HERE:
Plasencia city, 32 Km
Cáceres city, Human Heritage, 115 Km
Monfragüe National Park, 30 Km.
Trujillo, 80 Km.