Loft
| | | |
| --- | --- | --- |
| Private terrace | Free wifi | Ceiling fan |
| Towels and bed clothes included | Room with double bed | Temporary bed |
Other features
Garden, Outdoor Swimming Pool, Parking Area, Garden Furniture, Barbecue, natural gorge.
Bathroom in Bedroom, Television, Dining room, Heating, Living room, Terrace, Microwave, Ceramic hob, Air Conditioning or Ceiling Fan, Kitchen.
Games for children, Baby Cot, Internet access, Pets allowed, Firewood, Information about the area, Free WiFi, Room with washing machine.
Others Casasturga Apartments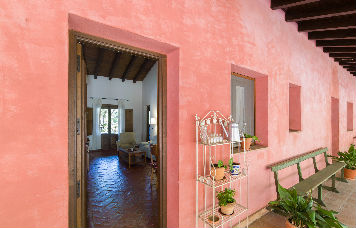 Spacious one-bedroom apartment
Private terrace
Free wifi
Ceiling fan
Towels and bed clothes included
Room with double bed
Sofa-bed
INFO
Spacious apartment with two bathrooms
Private terrace
Free wifi
Ceiling fan
Towels and bed clothes included
Room with double bed
Room with two beds
INFO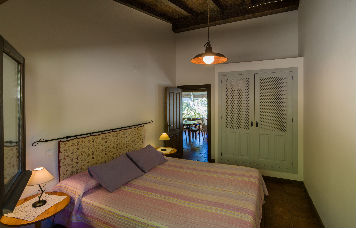 Bright two bedroom apartment
Private terrace
Free wifi
Air conditioning
Towels and bed clothes included
Room with double bed
Room with two beds
INFO